UBUNTU Art Gallery is an Egyptian art gallery based in Zamalek, Cairo –
Egypt, specialising in showcasing Egyptian art with a serious original
identity by young emerging artists as well as established ones. Since its
launch in October 2014, UBUNTU has invited over 40 local artists to display
their works in a variety of mediums ranging from sculptures to abstract and
classical paintings. UBUNTU is continuously engaging in local art activities and participating in International art fairs across the globe.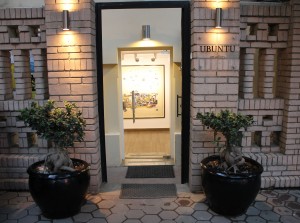 .